Author: Mark Samuel (Mark Samuel Trading Co.Ltd.)
Settembre 2022
It will come as no surprise to hear that in a world of rising prices and high inflation, we now see a fall in the price of sable hair, albeit a rather small one! The fall comes on the back of unprecedented large increases over the last three years where we have seen increases of around 100 percent, meaning average prices of Chinese sable going from 4K to 10K, with some longer lengths of European dressed approaching $20K.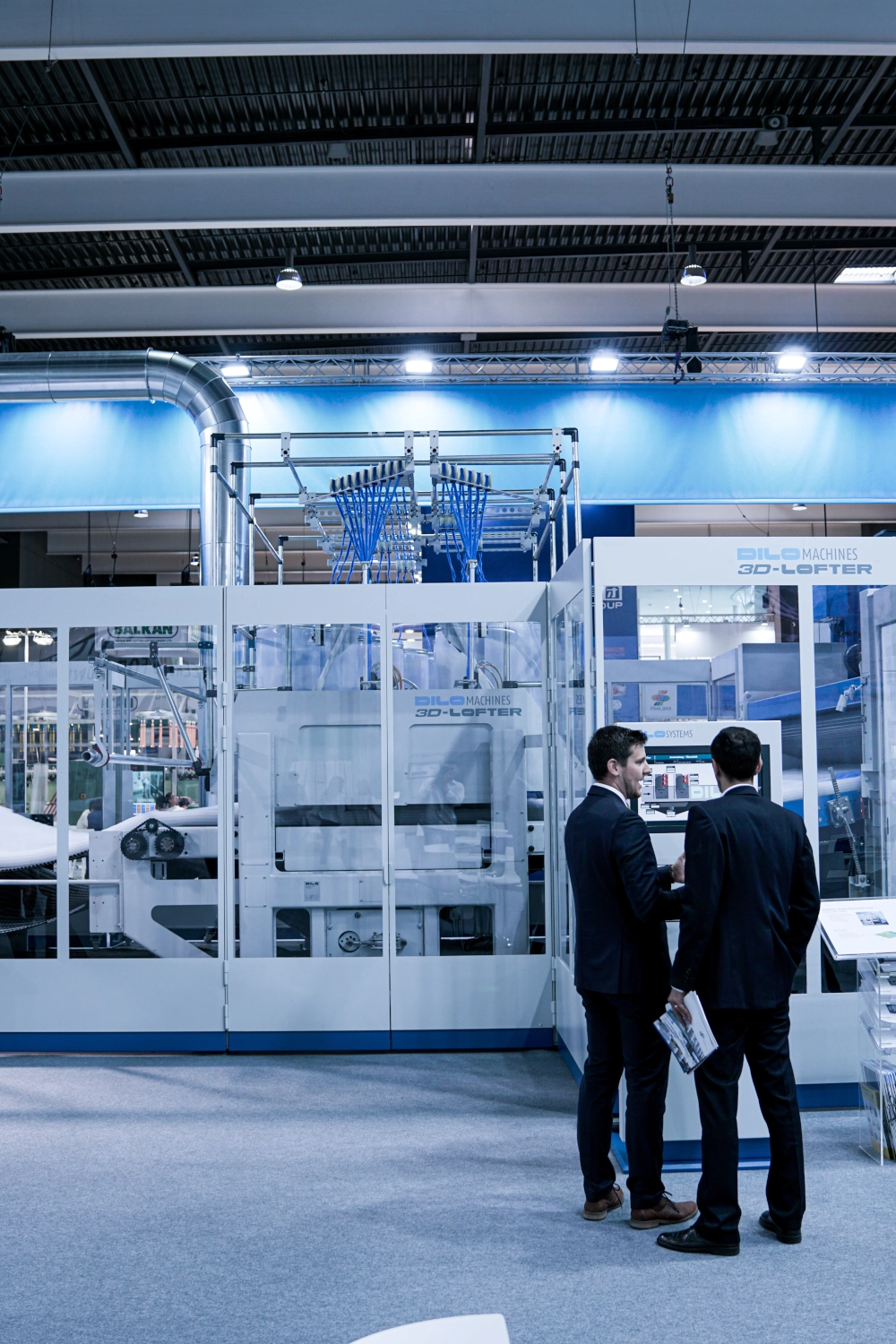 Interbrossa Interbrush Freiburg, after 45 years the trade show dedicated to the industry will no longer be held in Freiburg.
ABMA and FEIBP, announce a new international brush and brush industry trade show The American Brush Manufacturers Association (ABMA) and the European Federation of Brushes (FEIBP) are working together to create a joint association-owned and -coordinated trade show for the international brush and brush community. Key industry leaders agree that an international trade show is vital to the integrity and growth of the industry and benefits the entire community of these two sectors.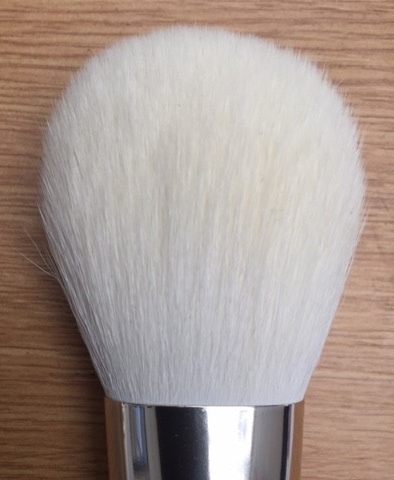 The History of Synthetic Brush Filaments. The first synthetic filaments for brushmaking were developed by Dupont in the USA during the 1950s, mainly for the decorating industry. Their development was given urgent impetus by the USA banning the import of Chinese bristle. The primary filament used was nylon (brand name, Tynex) that was extruded, mechanically tapered, and then tipped and flagged to resemble pig bristle.